SHOW YOUR BROADCAST CHANNEL TO THE WORLD
Create your own scheduled TV channel.
 The future of television at your fingertips.
 boompler is a powerfull tool that allows you to create your own online TV channels effortlessly an in a few simple steps.
Create your TV Channel
 Plan and create your own personalized TV channel, broadcast brand for your company, business or personal channel and register. 

Upload your Videos
Record, produce and edit your Videos, créate logos, content, etc. and upload it to your Vimeo or Youtube account.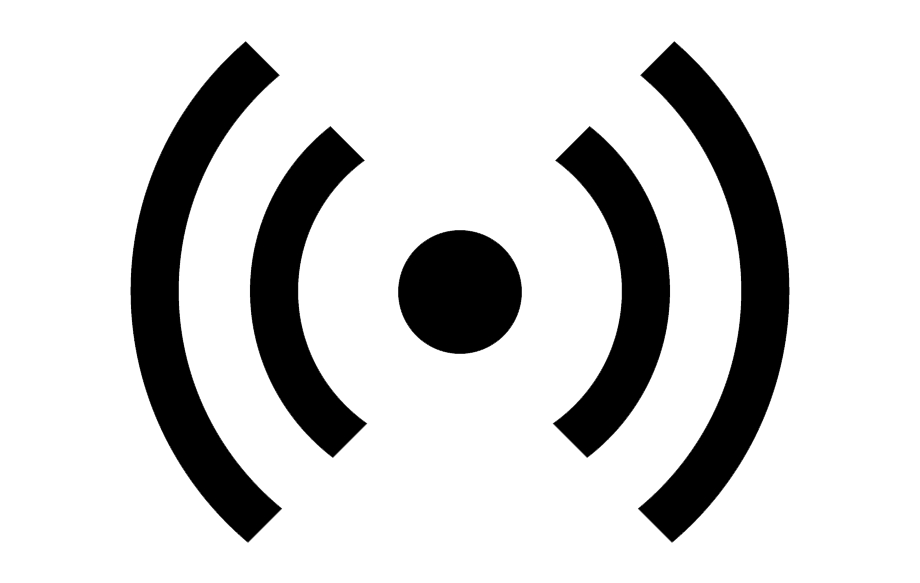 Prepare your Shows
Your Live Streams from Youtube or Vimeo can also be added to the scheduler.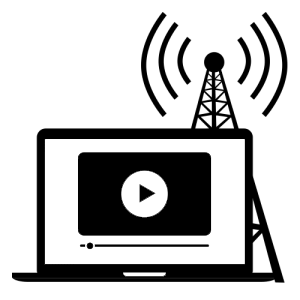 Embed your Player
Embed your Player on your website or App and enjoy.
boompler

 is a platform that allows you to create your own linear television channel. No technical knowledge is required, for its ease of use anybody can use it. When we upload a new video to our Vimeo or Youtube account, the platform will detect it and automatically is added to the secheduler list. We can create a schedule grid with manually inserted events or fully automated. If you do Live Streaming you can also automate them with boompler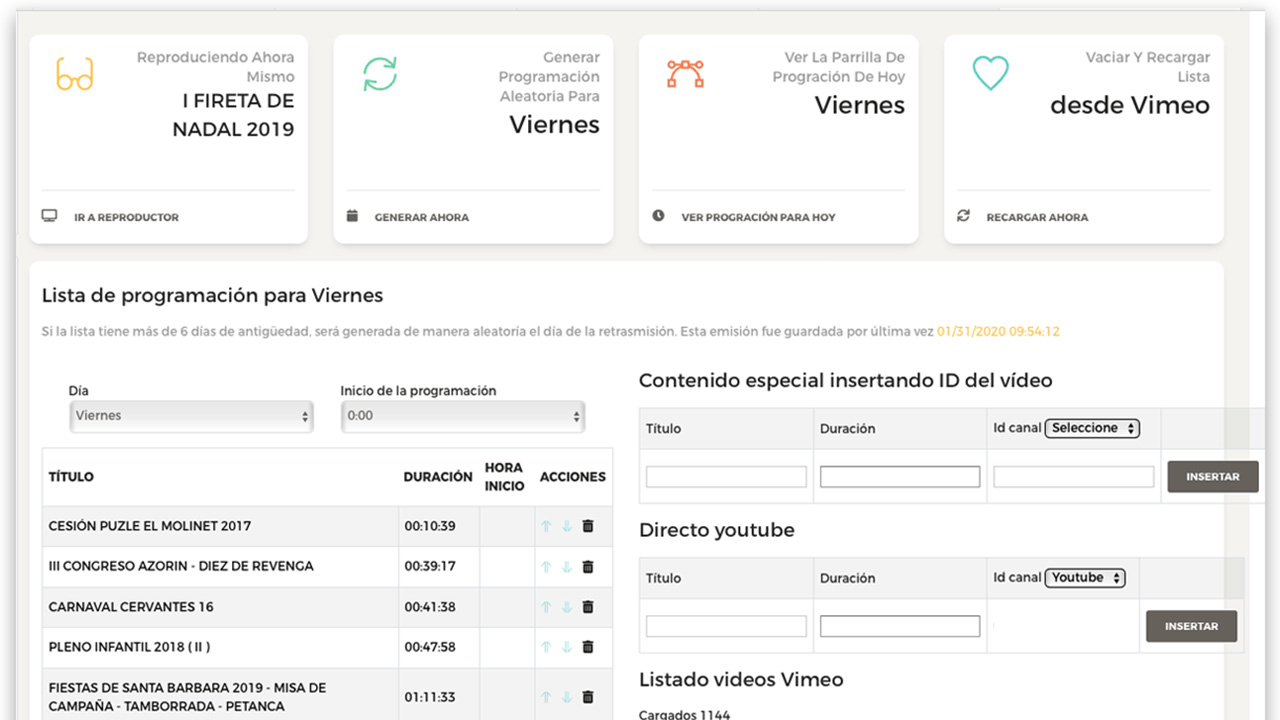 Interface Sencilla e Intuitiva
boompler está diseñado para que cualquier usuario pueda utilizarla. No se requieren conocimientos técnicos avanzados. Con unos simples pasos podremos comenzar a utilizar la plataforma y empezar a producir.
Tus Videos Siempre Actualizados
Cuando asociamos nuestra cuenta de videos de Vimeo o youtube a la aplicación, automáticamente listará todos los videos existentes y te los mostrará en la ventana de gestión, sin necesidad de volverlo a subir a boompler. También podrás asociar links de videos externos que no sean de tu cuenta.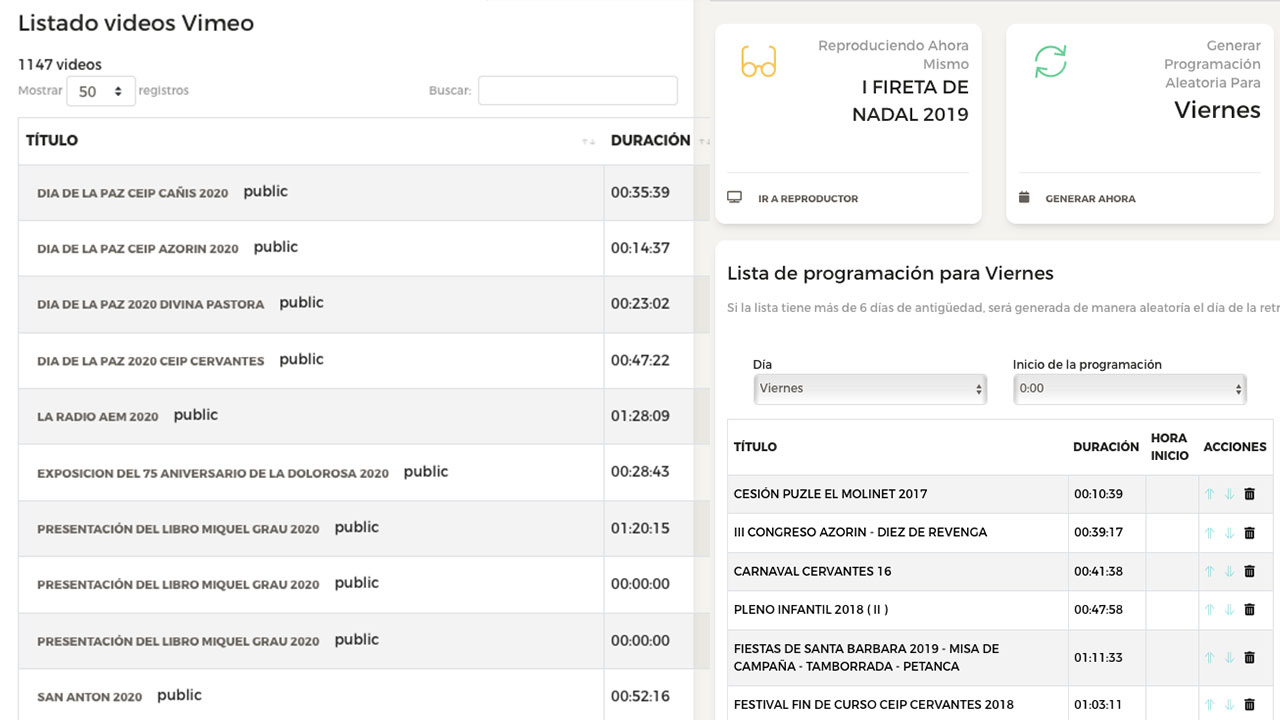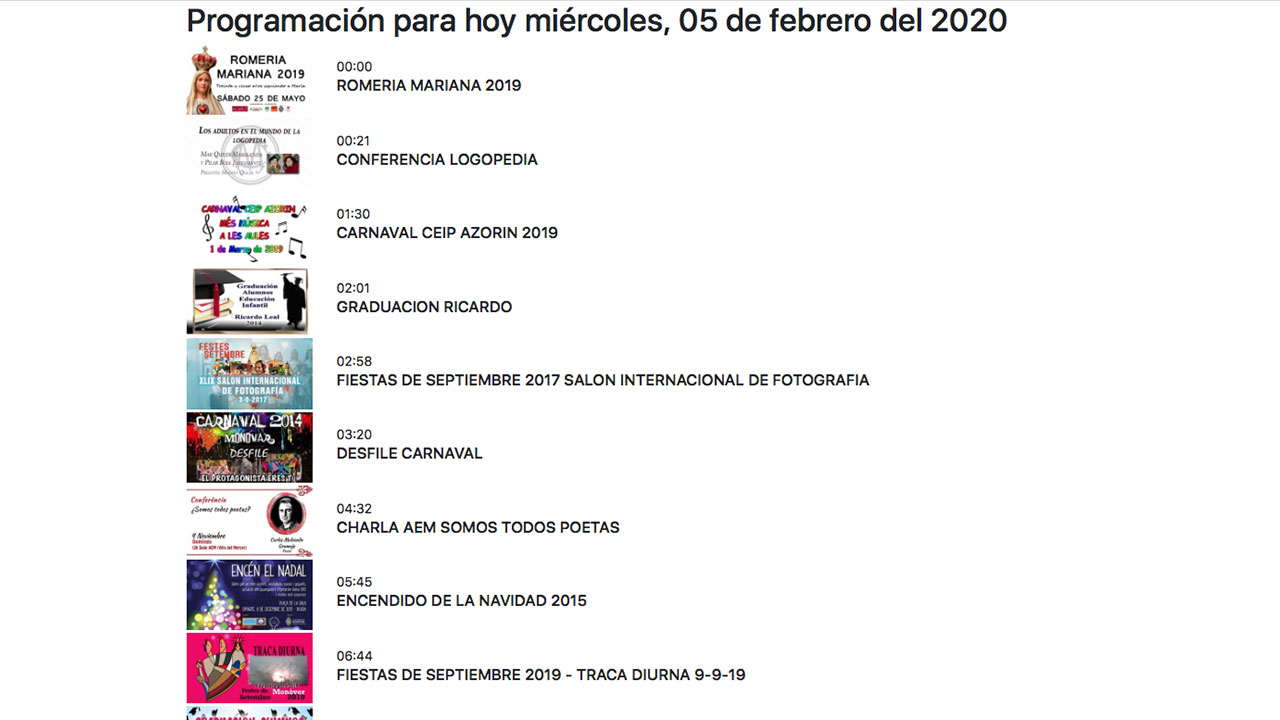 Programación Diaria 
En el módulo de programación, podremos construir la parrilla diaria de nuestra programación, acorde a la duración de cada evento, ya sean videos o transmisiones en directo en Streaming, boompler los reproducirá linealmente como si de una cadena de TV se tratase, todos tus espectadores verán lo mismo al mismo tiempo. Además creará un link con la Guía de programación diaria, para conocer en todo momento a que hora se emitirá un evento o un directo.
Canales Programados a tiempo Real ó VOD
Podrás crear tus canales Programados para que cada evento se reproduzca a tiempo real para todos tus espectadores emulando una emisión de TV al uso,      o crear canales bajo demanda (VOD), y que tus clientes interactuen con los controles del reproductor para poder saltar de un video a otro, adelantarlo o retrasarlo en el tiempo, o reproducir en bucle.